Devices like the vacuum cleaner, air purifier or filter maybe those are sounds like pretty similar. But exactly the inner things and usability are not the same. In fact, the aim of using are different. Often people may think only air purifier or only air filter can perform all those work what we expect from vacuum cleaner and filter.
Dear reader, this session I will going to clarify all those information about the vacuum cleaner, air purifier, and filter. Define the mechanism and working purpose are the important condition before buying anything. Each year millions of people are going to buy those devices and most of them become disconsolate about things what they buy. Those things have only happened because they did not study about working object before waste their money. Don't to their side and keep study this article until the last portion.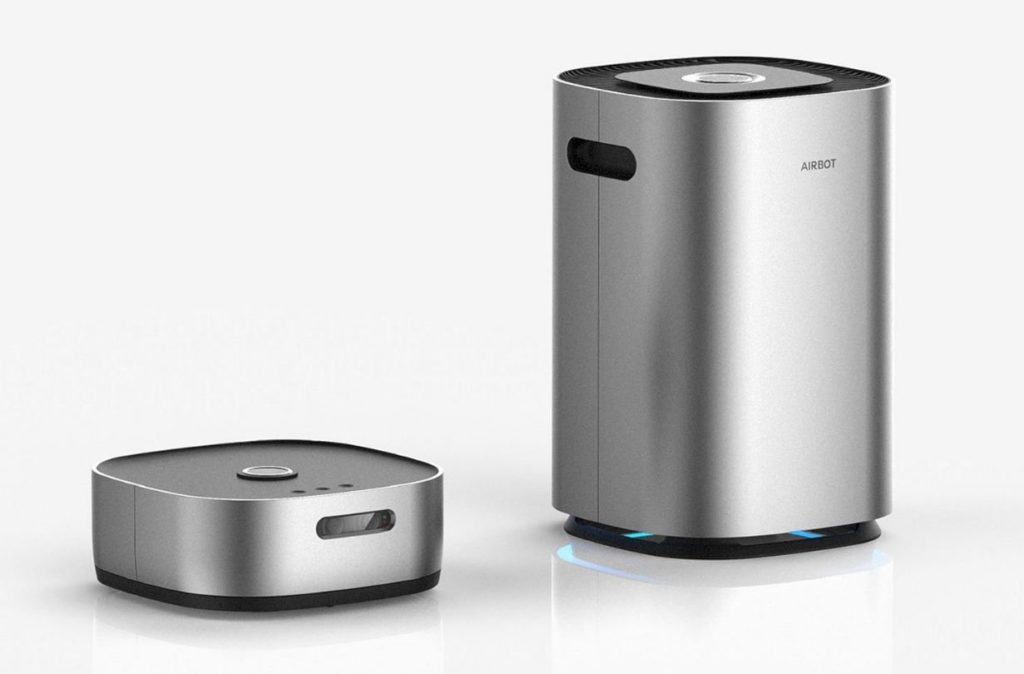 First appearance of the vacuum cleaner, air purifier, and air filter
The vacuum cleaner has the portable shape to move anywhere easily. Because of used to clean the room dust, portability is a massive demand here. Air dust it may not filter. In regular use, the dust chamber can clean without changing the inner filter. Even repair and cleaning is possible. Because of all day long we have no need to lucid room dust, it does not have requirement of the uninterrupted power supply. To increase the service, vacuum brush, and tube can be added to the main portion.
Air purifier works to make each of our breath fresh and healthy. Both of heavy and bearable size of this apparatus are available. It does not have the dust chamber to reserve air dust. Because filter catches those dust particles. After a Precise time, the filter will expire and it is removable. Repair the filter is possible but after repairing it may does not work like in mint condition. To refine air it works all the time and needs power supply continuously. Now a day air purifier may have power saving system. None additional equipment is needed to increase its workability.
The air filter is not an air sucker system, what has no monster physical look. It does not have the portion of changing Sieve or removing dust. After expire it can't repair again. It is nature-friendly and recyclable. Once it installs at your room, car or working area it works on its own. Most of the air filter has zero requirements of power connection. And others have power saving system. As its appearance looks like a necked component of the mechanism.
Technology and physical exposition
Mechanical Notion: the vacuum cleaner is a highly powered sucking system what suck dust and grime. I mean it is a room cleaning device. At inner build, it has to suck motor, filter, power adaptation system and dust carrier.  One directional sucking method is the main aim of this machine.
On the other hand, the air purifier has both of air sucking and passing aim. It has the ability to make a balance with ozone pressure while it sucks, refines and blowing air. It is a purifying system what detach air noise like fur, smoke, germs, and other things. Even most of the time .001 micron things can obstruction here.
Air filter works at different in a way. It does not suck air and blow then. It installs at the air flowing way. Inner part it has the different chamber to clean the air with different steps. It can filter prank, stone, smell and other visual particles from the air.
Working standard: To define how much ability a device have, we go to check its working stranded. Product value and demand are depended on this thing. Vacuum clean have standard about its suction power. I mean how much dust it can suck. This indicates the opposite air pressure of nature.
At the same time, filtering area is the standard of air purifier. Most of the air purifier works same but the variation of the area what it can filter makes difference. From 250sf to 5000sf air purifier are available in the market.
Then Miles is the working unit of the air filter. It mentions how mile of blowing air it can filter continuously. After over a fixed mile, the air filter becomes pretty unusable and it has to replace with a new one. But, the unusable air purifier is nature-friendly.
Filter, power, and aim
Vacuum cleaner: there not too much-specialized filter contained in the vacuum cleaner. A dust bearable chamber available. Even the filter can clear after a few time. Most of the time it does not provide power-saving service. Even it can't work silently. It works for clean visual dust and saves your room endorsement from filth. It sucks one directional I mean it does not blow out air. It can be different in size, but the way it works is the same.
Air purifier: A little-complicated things about the air purifier filter. It has to change after a few times. Most specialized air purifier have UV ray filter or Carbon activated filter. It does both suck and blowout air from 2 direction. From the corner of power distribution, it can be an energy saving device. Smart purifier device has mood what can play it silently. According to the size, portability and filtering system, it has too much variant in the market.
Read Also: problems of air purifier and solutions of them.
Air filter: This is a type of naïve purification system what works like a curtain between air and dust. The filtering process is not too specialized here. Blowing air comes on the filter. After transgression the filter it catches abuser particle its inside. Major of time it does not takes energy from outside to perform. For impeccable duty, an air purifier is not perfect. But air filter able to perform well for industrial use.
Problem what can be happened with devices
Vacuum cleaner:
The brushes will not spin deficiency for caring. It needs to clean inside regularly.
Cleaning the belt is important. Else it can be broken.
Overloaded dust can make noise from the motor. Even it increase the Erosion.
Air purifier:
After a certain time filter must have to change. Else it performs poorly.
Because of the random power supply, the motor can make sparking.
Often it may generate high noise from inside.
Air filter:
Those filter may damage in low use at winter.
Damage air filter can be the reason of the Noise from the engine.
It can be the reason for the black smoke of the car.
Why and when you need which device?
People often think room cleaning is a deal of affording. If at a time the time can save, it will be a combo acquirement. If I mention about the vacuum cleaner, It executes its work perfectly what duster cannot do. As an example, I can mention the thin part where the duster cannot access to remove dirt. Vacuum sucking system can do it in less time. After cleaning procedure, you can check does it suck small demeanor thing inside or not. That is why in that situation, people should go for the vacuum cleaner.
Concern citizen maybe expects a healthy environment at home. And the polluted air is the main challenge. Without no doubt this case you can get the air purifier. It cleans the air with low sound pollution. All kind Undesirable air element like fur, hair, pollen even smell can clean by this. Modern variant of this device has the seductive part like sleeping mood. It defines while you are sleeping, it works silently. The portable and non-portable variant is available. Those things indicate In favor of air purifier that it is the best for room air refining operation.
Take care of the industrial environment is a signature of a wise man. But first of all industrial air refining is a matter of big cost. Moreover, it does not importantly refine air of finest polluter. I mean, those things what can refine by its porous is better for this condition. This is why air filter is better. Not only industrial use, it has more other uses. Like, use in the car, underground, inside large mechanism and other similar places. This filtering system will keep safe those machine from air dust. In fact, those are not expensive like a vacuum cleaner or air purifier.
Wise people say, "After the judge, the best teacher, you have must discover it is not the best in each subject. He may best for a specific subject or topic. None can be best in the different subject."
The same thing is to happen to those machines. All those things may suck air from your room. But they do not suck air for the same purpose. I mean different device works for different things. So you cannot use them for the different job. You have to define first what actually you need. Calculate about your aim, expected service amount and performing environment are the parameters to have the competent device. each of them is different from one other. Life becomes happy if you think wisely and do wisely.